About us
The Elio group s.r.o. is the exclusive distributor of istambul originating KABAN company machines in central Europe. KABAN is offering the lastest technology
manufacturing machines to help window and door producing much more cost-effectively.
The quality is taken up in the competition with any western manufacturer, however considering the price of the equipment, products of KABAN clearly win.
We are also trading Bohle, DHT, Lisec, Özcelik a Yilmaz brand machines.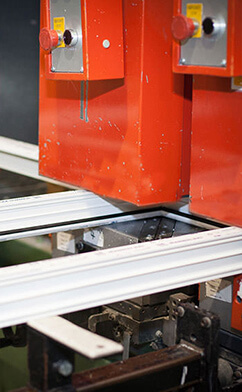 30 year window and door production
2 year guarantee and 10 year spare parts supply
Service within 24 hours
Service and spare parts supply
All of our machines has 2 year quarantee, we also offer fast and reliable service and spare parts supply through our service network. You can also rely on us in the field of service and spare parts supply even if you did not buy the machine from us.